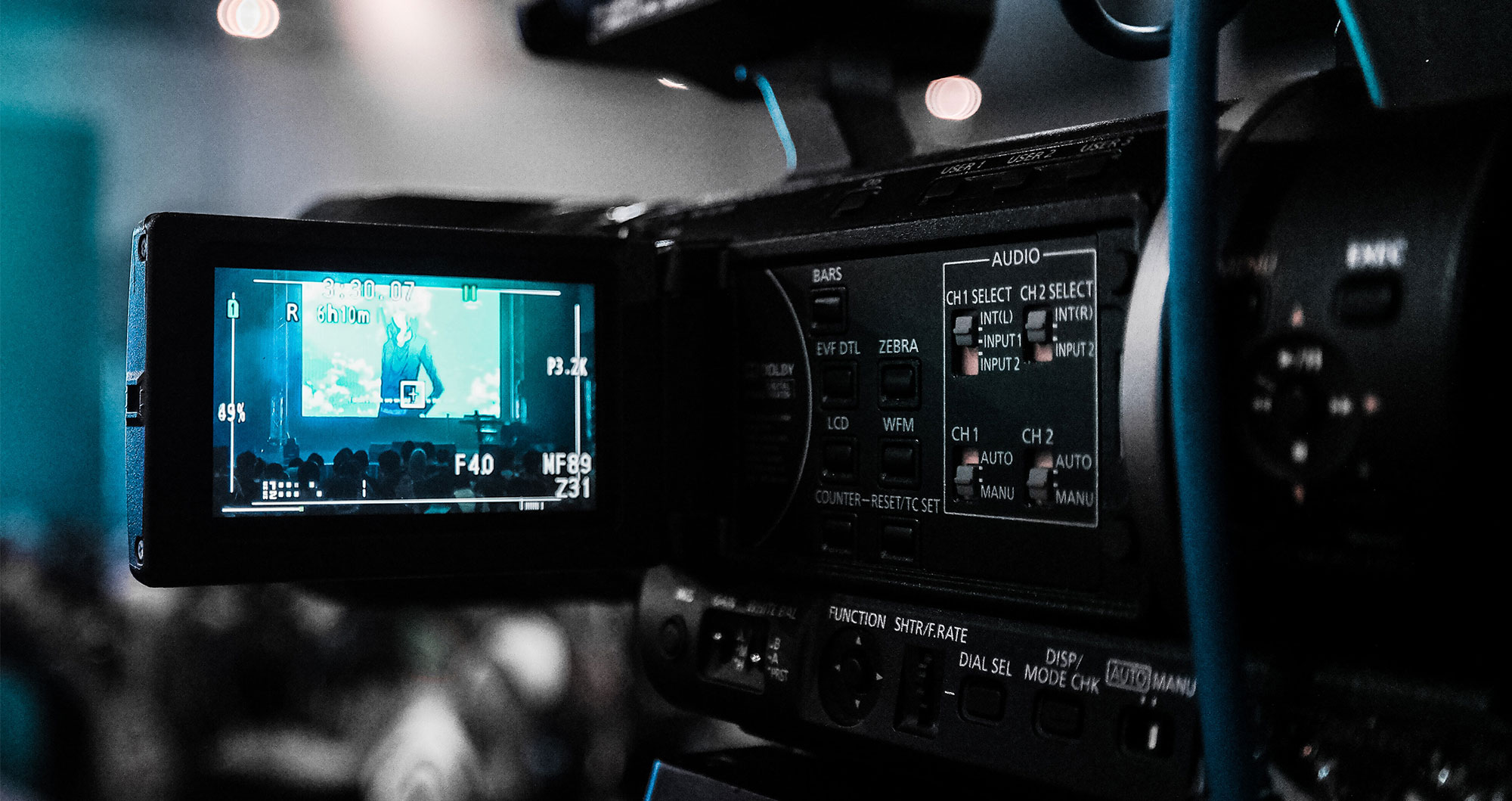 About Primal Vision Productions
Primal Vision Productions Pty Ltd is an Australian factual production company which has worked closely with such international companies as Essential (now Kew Media) and Natural History New Zealand, on behalf of broadcasters such as Discovery US, National Geographic, the Australian Broadcasting Corporation, Channel 10 and Channel Seven Australia.
Welcome to Primal Vision Productions
We produce long-form documentaries for some of the most recognised broadcasters. And digital content for science, arts and cultural organisations.
Storytelling with a passion and purpose
We work across a diverse range of cultures and genres
We are ready for your next project
Creatively exploring the world through storytelling